Sir Capote's birthday was and went and shamefully me nor anyone else mentioned it here in this little community but I'm making it all up by posting a little picture I found last night.
My aunt Joan sent me all of her old Vogue magazines, and one of them (dating back to December 1987) had a little feature on Truman and it was accompanied by this picture that at least I hadn't seen before.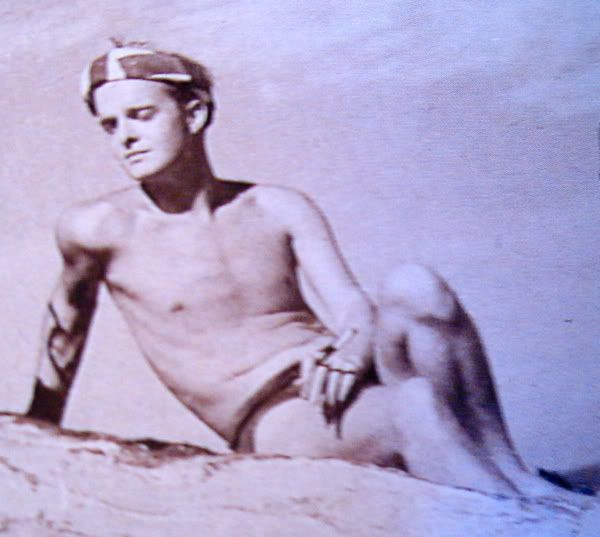 He looks like an arabian prince, very beautiful.
The caption reads "Truman Capote photographed by Cecil Beaton,
on holiday at El Farhar, Tangiers in 1949"